Advertisers love

an engaged audience
A 100% audio ad-server
Plan your audio campaigns to reach an engaged audience that already loves consuming audio content.

Premium audio inventory
Access one of the top audio inventory to reach your target audience effectively.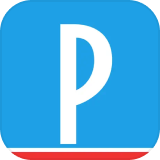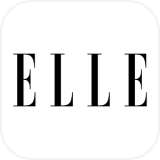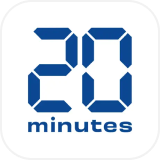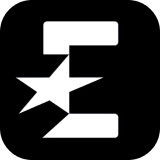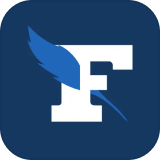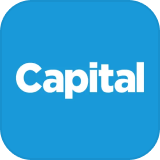 Transparency
Launch campaigns to amplify your message with guaranteed listens (following IAB Guidelines).

Analytics
Manage and optimize your campaigns with granular data and insights provided by a dedicated dashboard.

Connections
Buy your campaigns directly or via your usual DSP.

Our services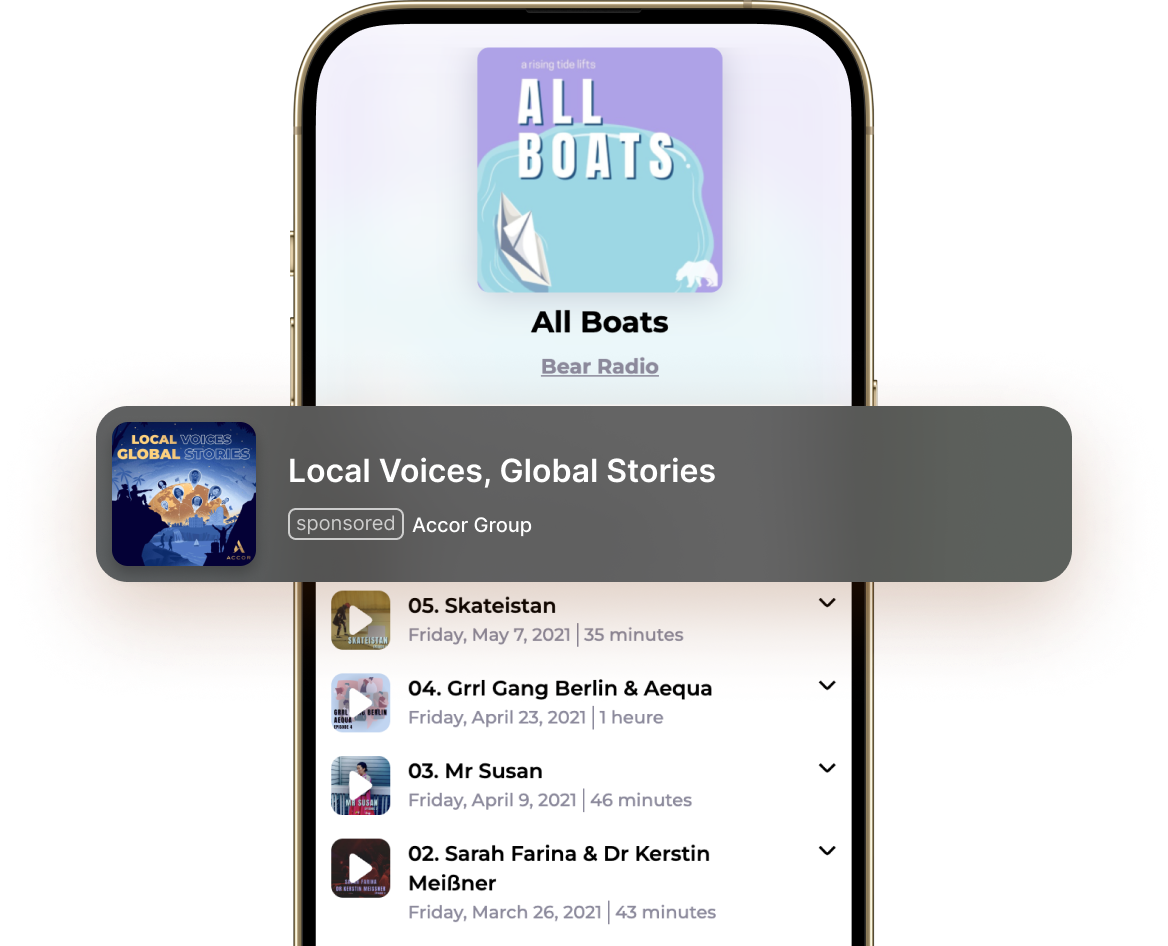 Podcast listens
Your branded podcasts are seamlessly integrated into publishers' players via native ad slots.
Unique ad placements to maximize the audience of your branded podcast
Engagement monitoring (average listening time, total listening time)
Audio dedicated and proprietary ad-server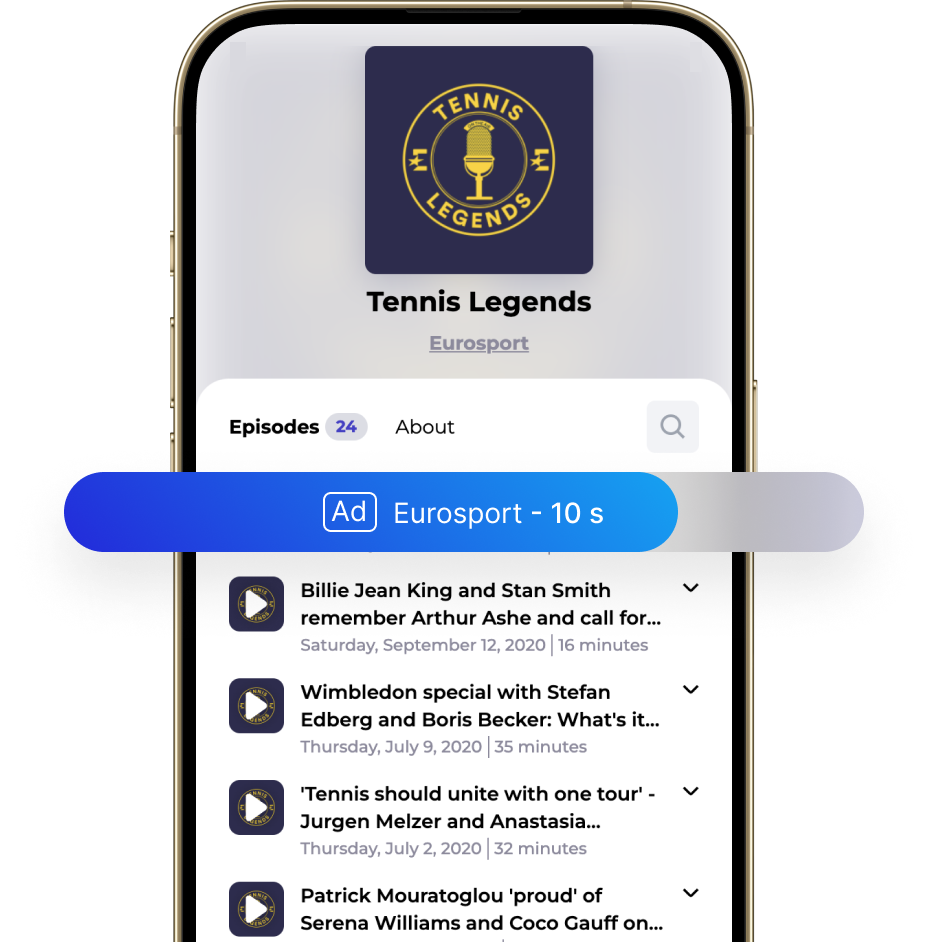 Audio Ads
We integrate your audio ads ahead of the podcast, ensuring that they are heard with a guaranteed listen thanks to streaming.
Unique position with 100% streamed listens and pre-roll only integration
AI algorithms to ensure high LTR
Easy management with our DSP connections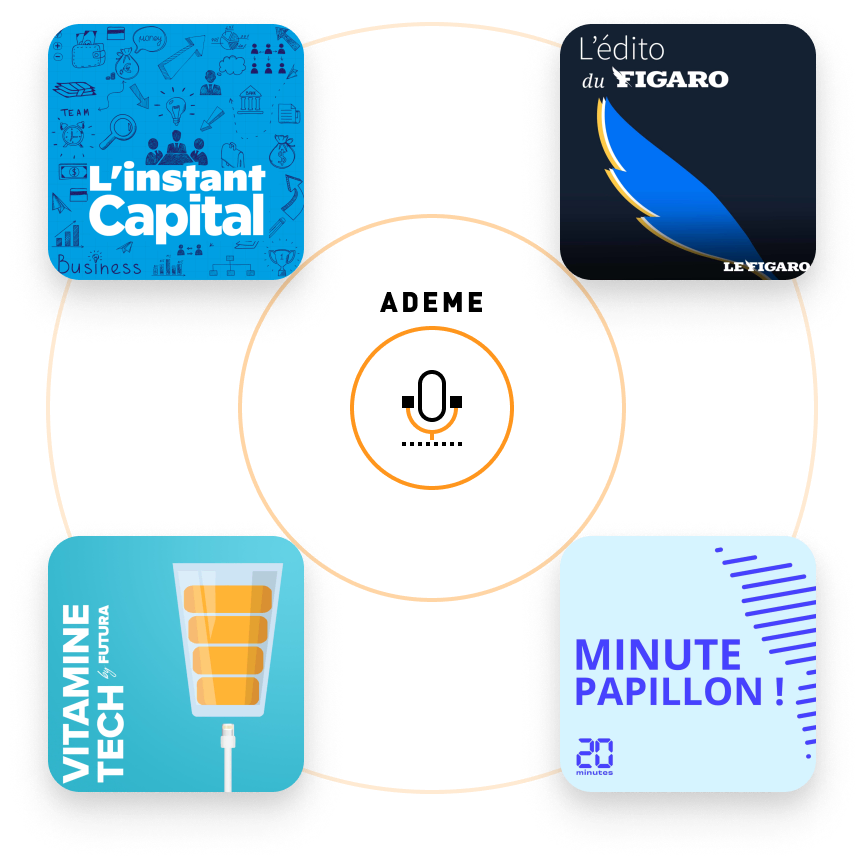 Sponsoring
Choose between host read messages dynamically inserted or co-branded episodes.
A personalized message per podcast or a specific episode to present your brand, product, or service
Clickable and trackable links available in the episode description
Engagement monitoring and post-test studies
Advertisers and agencies

love data
Follow and control your campaigns in real time
Audio monitoring dashboard
A dedicated and specialized real-time engagement monitoring system

Advanced KPIs
A full range of KPIs including listens, average listening time, total listening time, completion rate, episode ranking, geolocation, listening heatmap

Tracking Table
Follow your investments in real time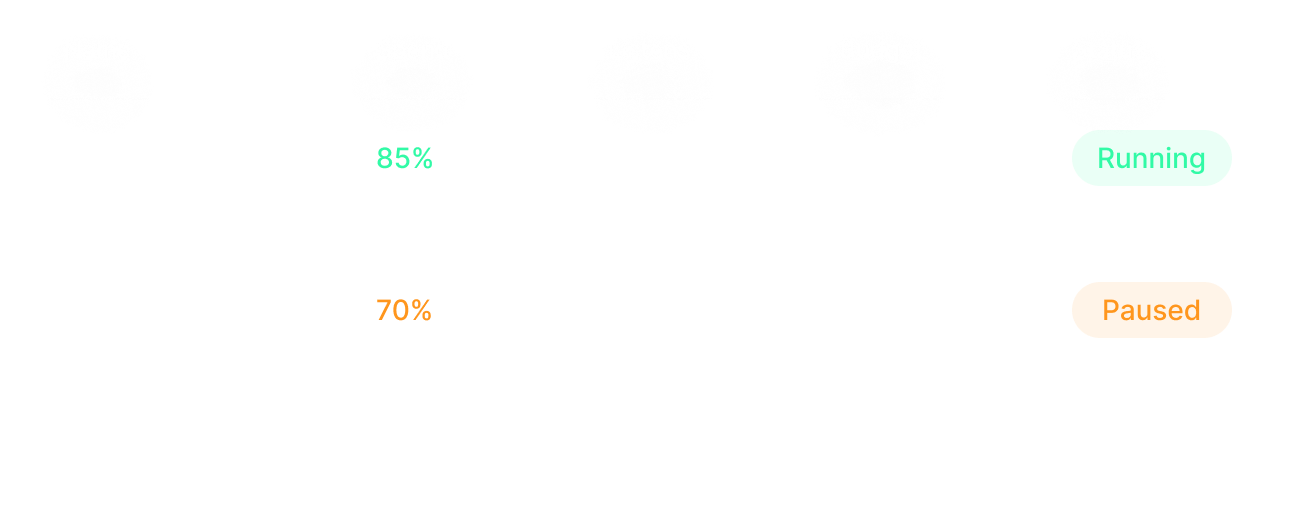 Data reports
Extract easily all the data you want and run specific reports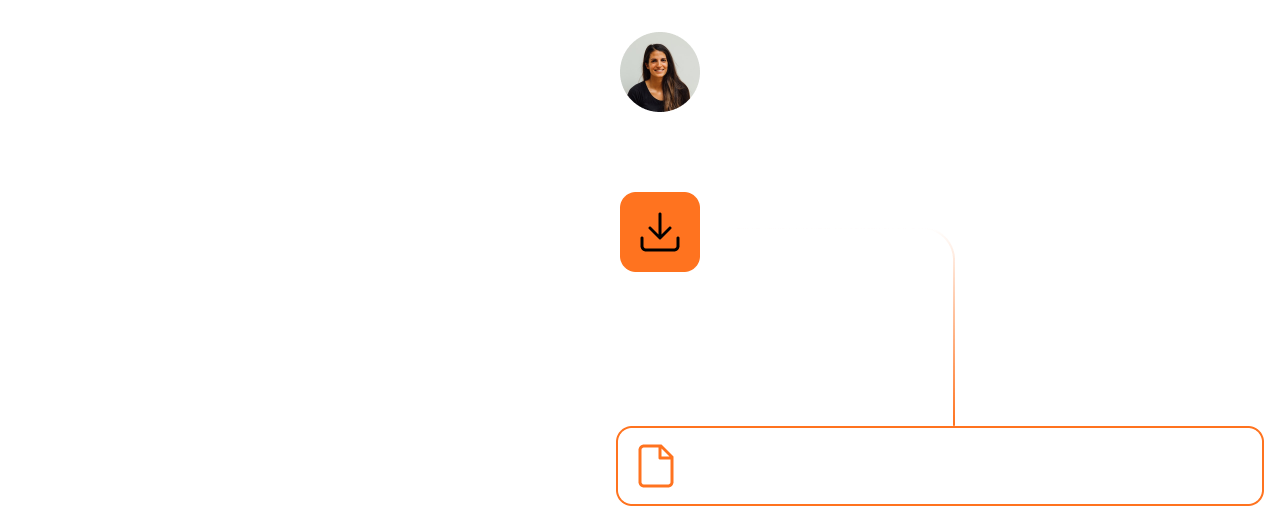 Thousands of advertising
campaigns launched
From the best agencies and brands
Amplify your branded podcast

or distribute your audio campaign
Contact us and get started today
Contact us